SLEEP SOUNDLY
Discover the power of CBD with OTO's award-winning Sleep Drops. An effective blend of powerful plant actives, infused with the highest-quality CBD in the optimum amounts for
SHOP SLEEP DROPS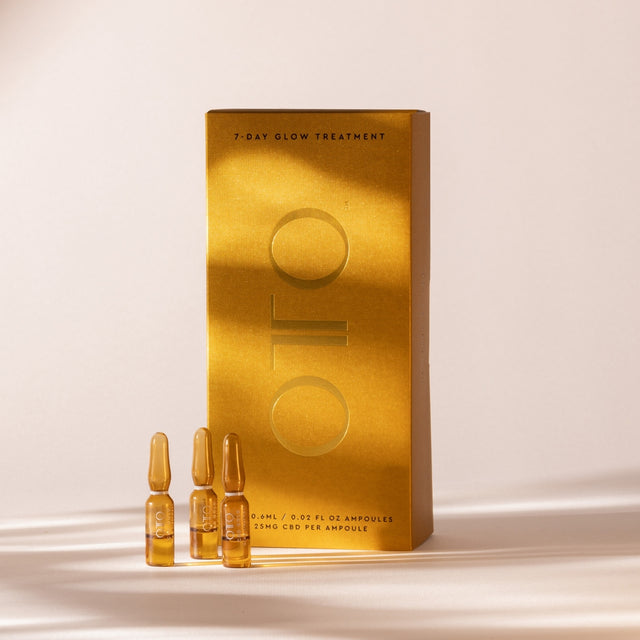 DISCOVER THE POWER OF CBD
BETTER SLEEP
CBD is a healthy, sustainable, natural and effective sleep aid. It rebalances hormone levels to enhance a healthy sleeping rhythm and helps your body effectively process stress allowing you to better relax and unwind.
SHOP THE SLEEP EDIT
CALM AND CLARITY
CBD is a calming supplement, taken whenever you need it in the day. It helps process stress-inducing hormones, restoring a sense of calm so you feel ready and resilient for whatever the day has in store. It has also been shown to help focus the mind for productivity.
SHOP THE CALM EDIT
MENOPAUSE SUPPORT
CBD is a natural ingredient that can help maintain a healthy hormone balance. It has been credited for its balancing effect on sleep, skin, mood and anxiety. As members of GenM we're dedicated to supporting peri-menopausal and menopausal women.
SHOP THE MENOPAUSE EDIT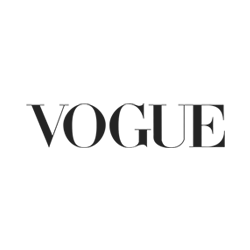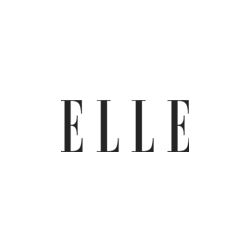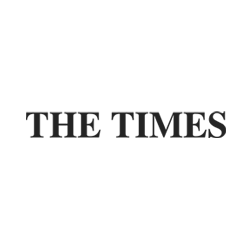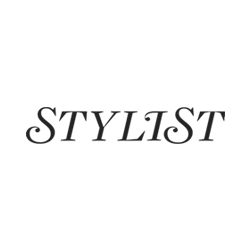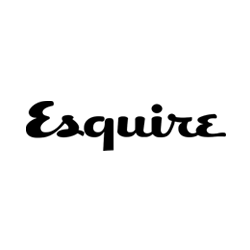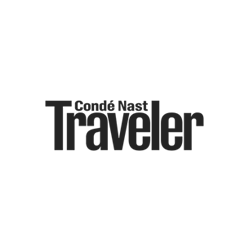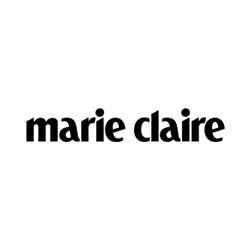 Experience OTO Spa Treatments
Indulge in the world's first CBD-infused massage experiences designed to deeply relax, rejuvenate and re-energize body and soul.
FIND OUT MORE
CBD Products To Help You Find Your Space
OTO specialise in luxurious CBD products that work. Meticulously researched and tested, each product in our range uses sustainably sourced, natural ingredients that are vegan and cruelty-free. Our products exist to help you create balance and harmony in your life – a touchof peace and luxury in an otherwise chaotic world. With OTO products, you can indulge in confidence, knowing our range has been extensively tested and carefully formulated for the very best results.
We create sumptuous products for relaxation, focus, sleep and skincare, for each facet of your life, for a holistic approach to wellness. Combined with carefully selected essential oils, our premium products are effective in achieving balance, clarity and calm, so you can feel your best every day.
From drinks and skincare to pillow mists, oils and sleep drops, the OTO range combines high quality botanicals with organic CBD to calm the mind and relax the body. Whether you're looking to indulge in some pampering skincare, seeking a restful night's sleep or wish to unwind at the end of a long day, our luxurious range of CBD wellness products are the perfect way to treat yourself. Embrace the power of calm and find your space with OTO CBD products.