THE CHRISTMAS COLLECTION
25% off gifts
OTO's dreamy Christmas Collection has been curated to help your loved ones relax, rest and reset.
Shop GIFTS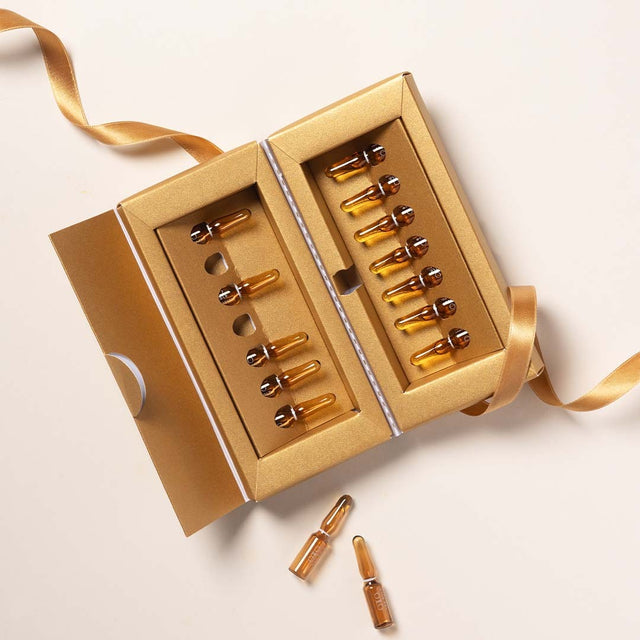 DISCOVER THE POWER OF CBD
CBD is a natural ingredient that has a balancing effect on sleep, skin, mood and anxiety.
CBD FOR SLEEP →
Enjoy restful nights with our CBD for Sleep Collection.
CBD FOR SKIN →
Discover the transformative benefits of CBD skincare with our Skin Collection.

CBD FOR STRESS →
Switch off the noise and find your space with our Calming CBD Collection.
WHY OTO?
NATURAL INGREDIENTS
OTO harness powerful plant extracts, actives and adaptogens to create products that restore balance. We only use the best quality, naturally derived and sustainably sourced ingredients.
BACKED BY SCIENCE
OTO products are rigorously researched, designed and tested by experts. We've combined the best global research with extensive testing to create a standard you can trust.
OPTIMUM STRENGTH
OTO are committed to creating products that actually work. Our ingredients are used at levels clinically proven to give optimum effect. Our premium CBD is third-party tested.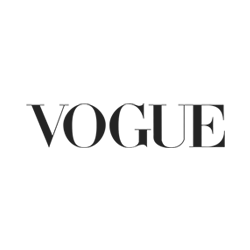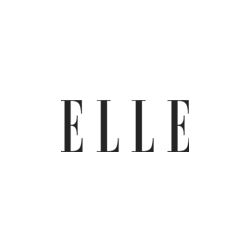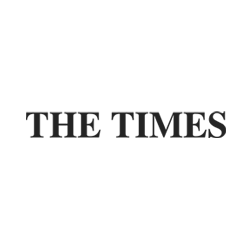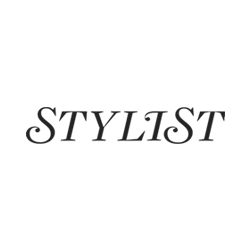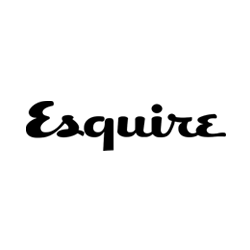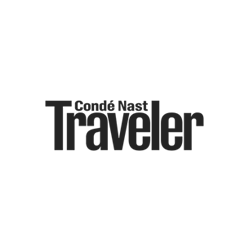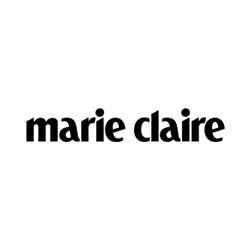 Experience OTO Spa Treatments
Indulge in the world's first CBD-infused massage experiences at one of OTO's luxury spa partners accross the UK.
OTO's one-of-a-kind CBD massages are designed to either re-energise, rejuvenate or balance, depending on individual needs. The treatments deliver the optimum dose of CBD, alongside the use of hand-crafted bamboo, sound therapy and the art of crystals.
BOOK A TREATMENT
CBD For Menopause
CBD can help alleviate some of the most common symptoms associated with perimenopause and menopause, including sleep, skin changes, restlessness and anxiety.
As members of GenM we're dedicated to supporting people going through menopause. OTO products with the MTick have been tried and tested by menopausal women, with statistically significant evidence supporting their effectiveness.
Learn More
SUSTAINABLE PRACTICES
MADE IN THE UK
Our products are made in the UK with ingredients that are sourced sustainably and ethically.

SMALL BATCHES
We manufacture products in small batches to reduce the amount of waste in our supply chain.

LOW IMPACT PACKAGING
Over 97% of our materials are recyclable. Our packaging is ethically sourced and carbon offset.